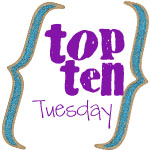 We're gearing up for our first trip home since we moved out west and I have been making a list of things I've missed from home...cannot wait.
1. Visit family and friends of course
2. See the bay: oh coast how I've missed you
3. Go on a boat: yes at this point even the ferries count.
4. Go to the market: what a beautiful place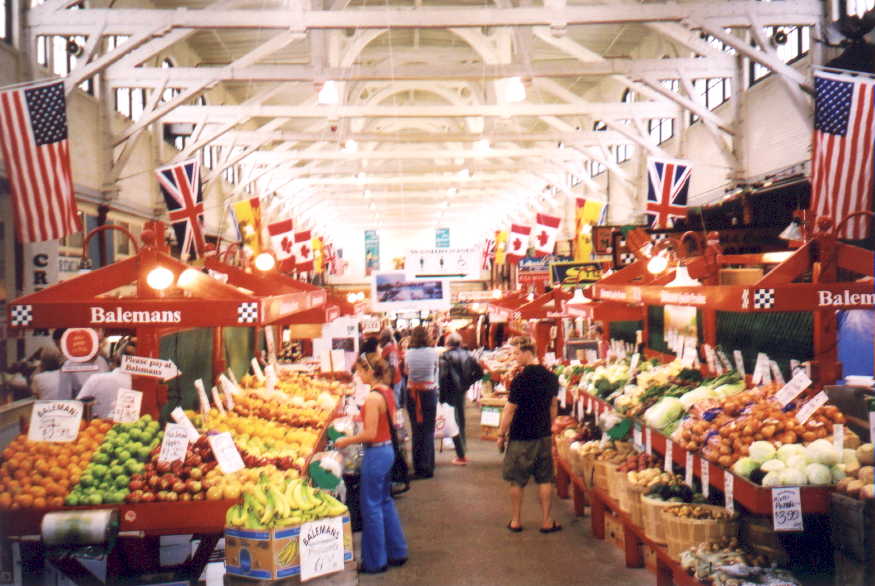 5. Smell the bay: it's a coastal thing
6. Pizza Delight: delicious, haven't seen one since January 2008
7. Peanut Butter Fudge Crunch: A delectable peanut butter ice cream with thick rich fudge sauce and graham cracker crunch pieces.
8. Great Canadian Bagels: chocolate chip, maple and cheddar & swiss in particular.
9. Reduced Fat Cheez-its: a cross border trip is in order for these.
10. Go shopping
Visit
Amanda
for more Top Ten Tuesday